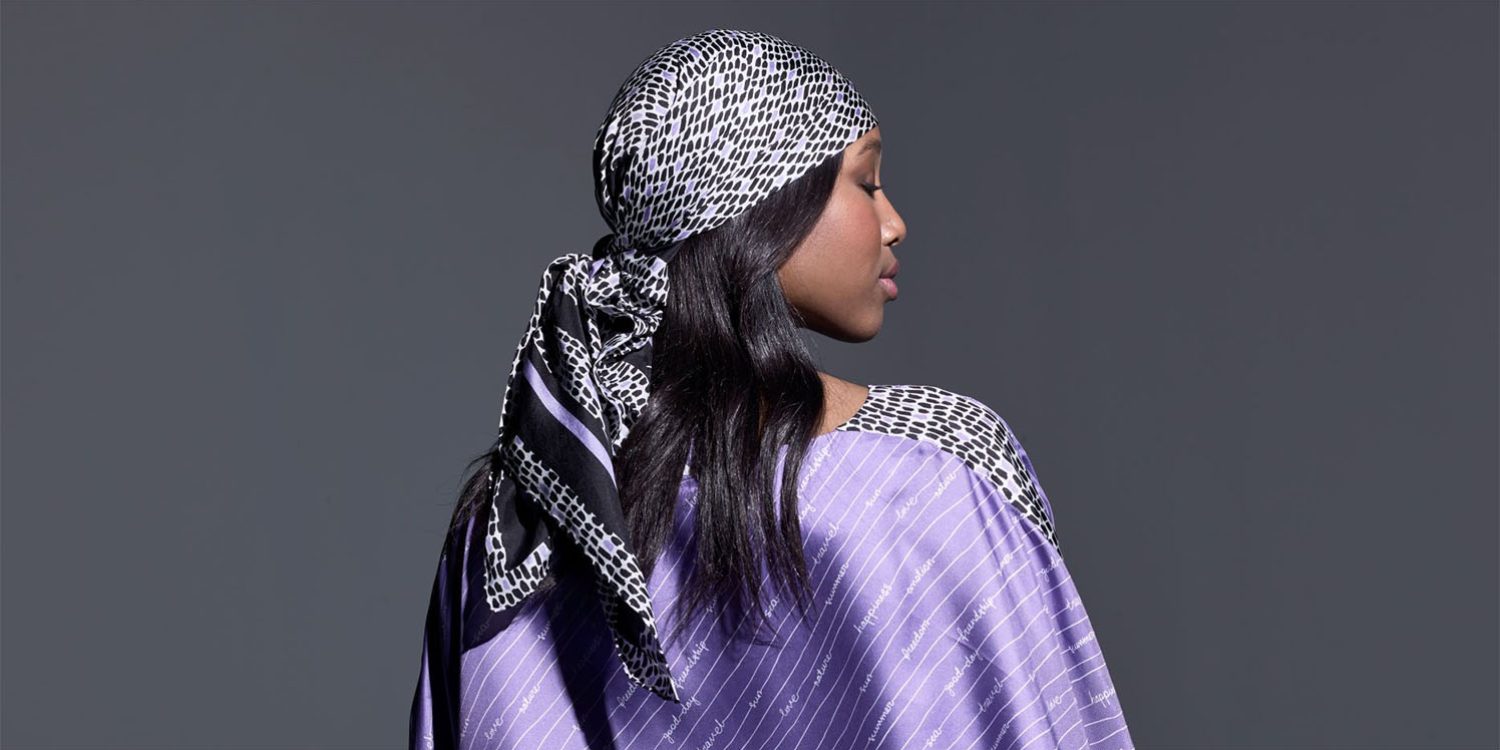 World of INES is a Swedish fashion brand.
World of INES designs unique silk blouses.
World of Ines is a Swedish fashionbrand with the vision to create clothes that exude uncomplicated luxury, fashion and sensualism and that can be worn from one season to the next but that also lift you and your personality. The garment you bring out on the days when you want more than a white shirt or a single-colored cashmere sweater, -at the restaurant, the dinner with a friend, the theatre visit or simply just when you want to treat yourself with a little extra pleasure and color in your everyday life!
With inspiration from design, literature and art, every garment and collection is based on clean and timeless styles where the exciting pattern mix creates the unique expression. The garments are feminine and individualistic with a French and Parisian vibe when it comes to details, colors and prints.
INES is a sophisticated connoisseur who loves clothes and fashion and she enters every room with an explosion of charisma and appetite for life! Read more about Ines at: INES 
Sustainably produced silk and with love in every little part.
World of INES strives for openness when it comes to commitment to sustainability and social responsibility in the production. Our unique silk blouses are produced in Europe in a sustainably produced silk of the highest quality and which is completely free of toxic chemicals.
With small unique series and responsible volumes, overproduction is avoided. This not only creates attractive pricing but also exclusivity for the customer.