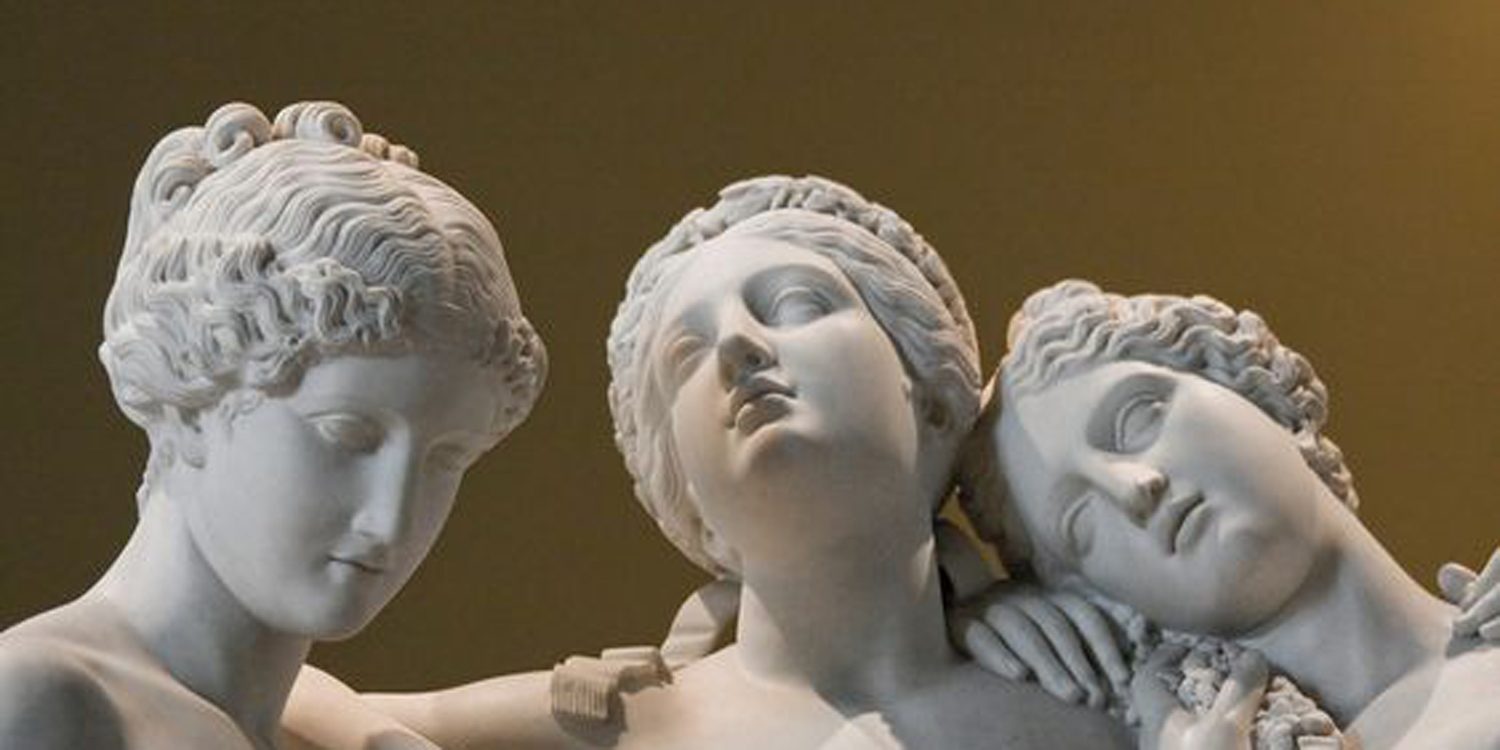 Vår produktion
World of INES strives for perfection when it comes to material selection, detail of work and fit.
Visionen för World of INES är att designa kläder som kommer att användas och älskas under många år. Detta kräver ett starkt fokus på kvalitetskontroll och en hög kunskapsnivå i designprocessen. En annan viktig del är att ge våra kunder rätt
skötselråd
för att bibehålla kvalitet och hållbarhet.
Our internal quality work is based on a well-developed and highly detailed quality manual which is given to and signed off by all our suppliers. It includes requirements for both fabrics and accessories, as well as production requirements regarding sewing and dimensions.
World of INES Quality Manual is based on various Global, European and National textile standards. All standards listed in our manual are based on ISO (International Organization for Standardization), CEN (European Committee for Standardization), SIS (Swedish Standard Institute), BSI (British Standards Institution) and DIN (German Institute for Standardization).
I enlighet med svensk och nationell lagstiftning samt EU-lagstiftning/
REACH
har vi en lista över krav som beskriver begränsad eller förbjuden användning av vissa kemikalier, som också bifogas vår kvalitetsmanual. Denna lista måste läsas , undertecknas och följas av alla våra leverantörer. För att säkerställa att våra produkter uppfyller dessa kemikaliekrav gör vi kontinuerliga tester och stickprov.
We have had long-standing relationships with our suppliers and visit them frequently to ensure quality levels and to discuss and follow up their work with CSR (Corporate Social Responsibility), which is and always will be an ongoing and developing work. The strategy for CSR is always a collaborative process based on our quality manual and our code of conduct.
World of INES wants to encourage conscious and sustainable consumption. We believe in investing in fewer high-quality pieces with a long-term approach. When you buy a World of INES garment, it should be a conscious choice.
Our choice of fit, style and print flows between seasons. Today we live in a global world. Partly because we travel a lot, but also because we can easily reach our customers all over the world through the digitalisation. Summer or winter are not of the same importance anymore.
World of INES aims to create fashion in smaller series. We believe in responsible stock volumes and a thin production model. By this we avoid overproduction and create pricing conditions that are valuable for our customers.